Coffee Table Book - "Sacred Spaces" By Carley Summers
Regular price

Sale price

$58.00
12 in Stock
The perfect coffee table book to display in your home, "Sacred Spaces: Everyday People and the Beautiful Homes Created Out of Their Trials, Healing, and Victories" by Carley Summers is an interior design book that showcases a stunning photography collection of fourteen homes around the world. The photographs and stories feature "home interiors and profiles of the people who have transformed these spaces into sanctuaries, calling you to create your own sacred space." Within the pages of this gorgeous book, you will learn Summers suffered from alcoholism and addiction and celebrates recovery today. From her experiences, "she knows firsthand the importance of a warm and inviting home." This has led her to "use her life and craft as a designer to ensure that the homes she photographs and designs are comforting, healing spaces to live and grow in."
Behind each of the fourteen homes explored in "Sacred Spaces" is the owner's vulnerable story. Through these "stories of brokenness, hurt, and healing, Summers invites readers to dream of the home that will set them free."
The author of "Sacred Spaces," Carley Summers is an internationally renowned interior designer and photographer. She has a fine arts degree with a focus on photography and painting. She uses interior photography to "help clients and brands narrate their stories, while she uses interior design to create truly sacred spaces for clients and their loved ones to enjoy." She also collaborates frequently with Afloral to create beautiful arrangements and photoshoots with our curated collection of faux flowers, fake plants, dried flowers, vases, and home accents.
10.25" Tall x 8.25" Wide
Hardcover
304 Pages
Published by Penguin Random House
*Ethically printed in China.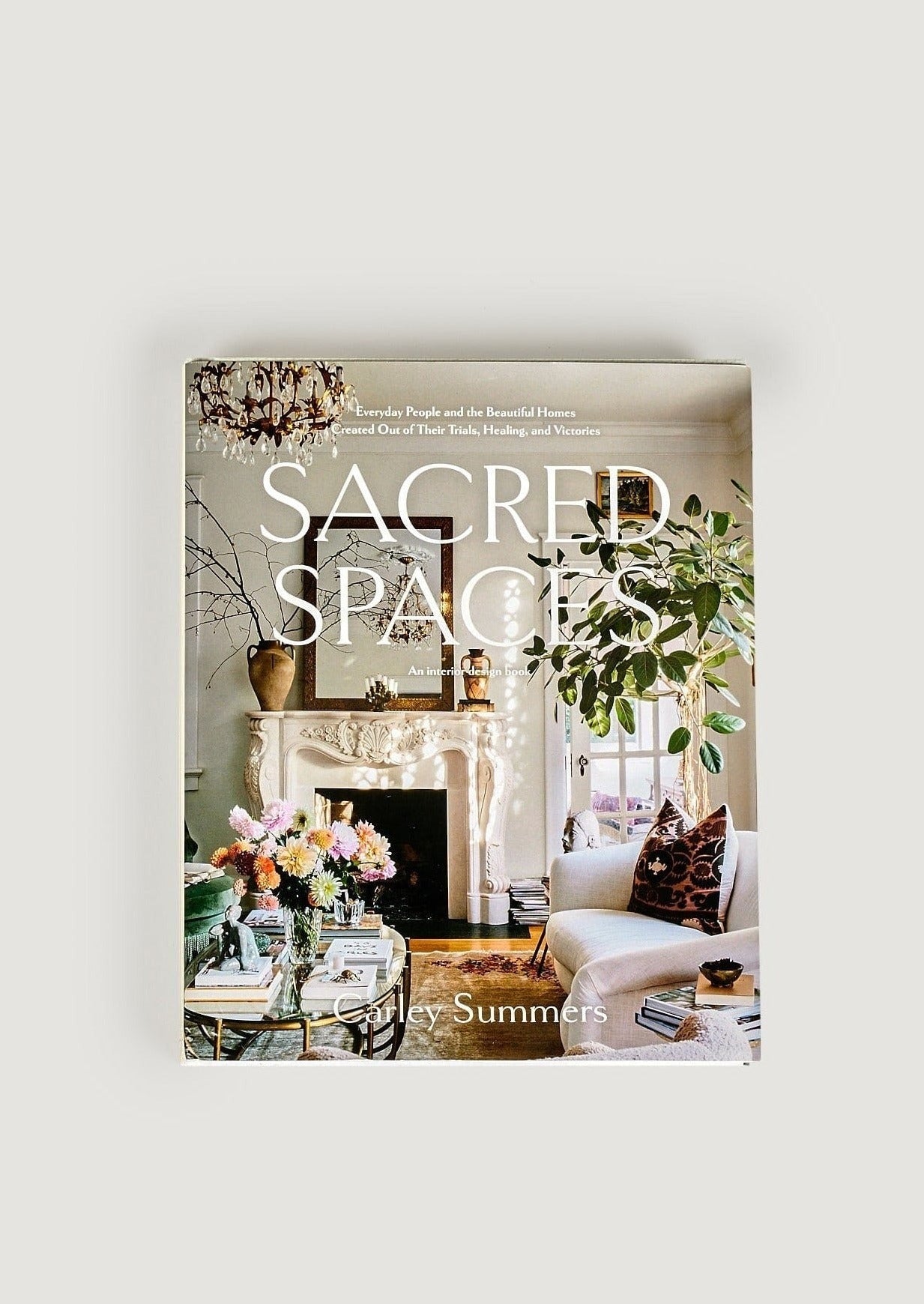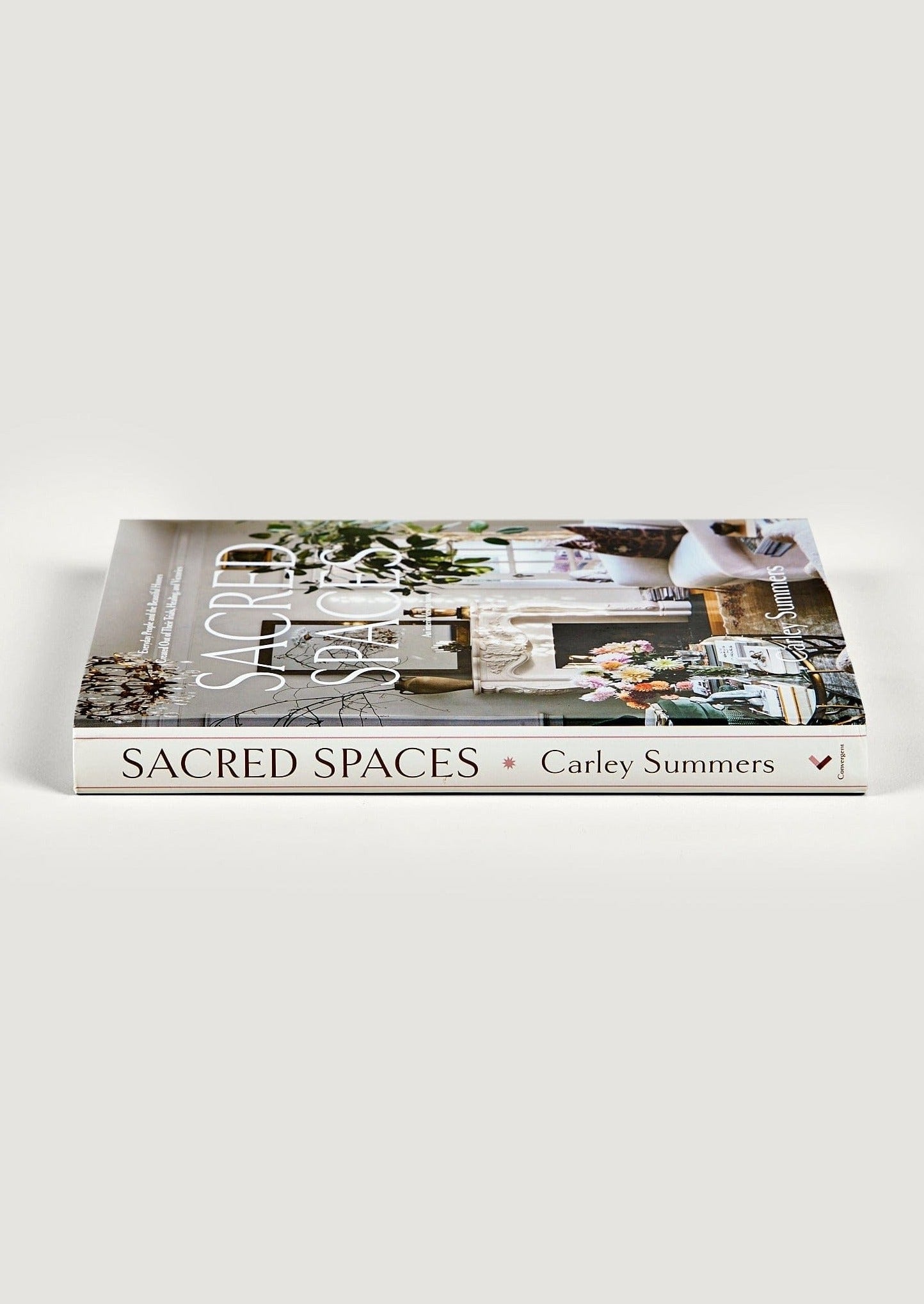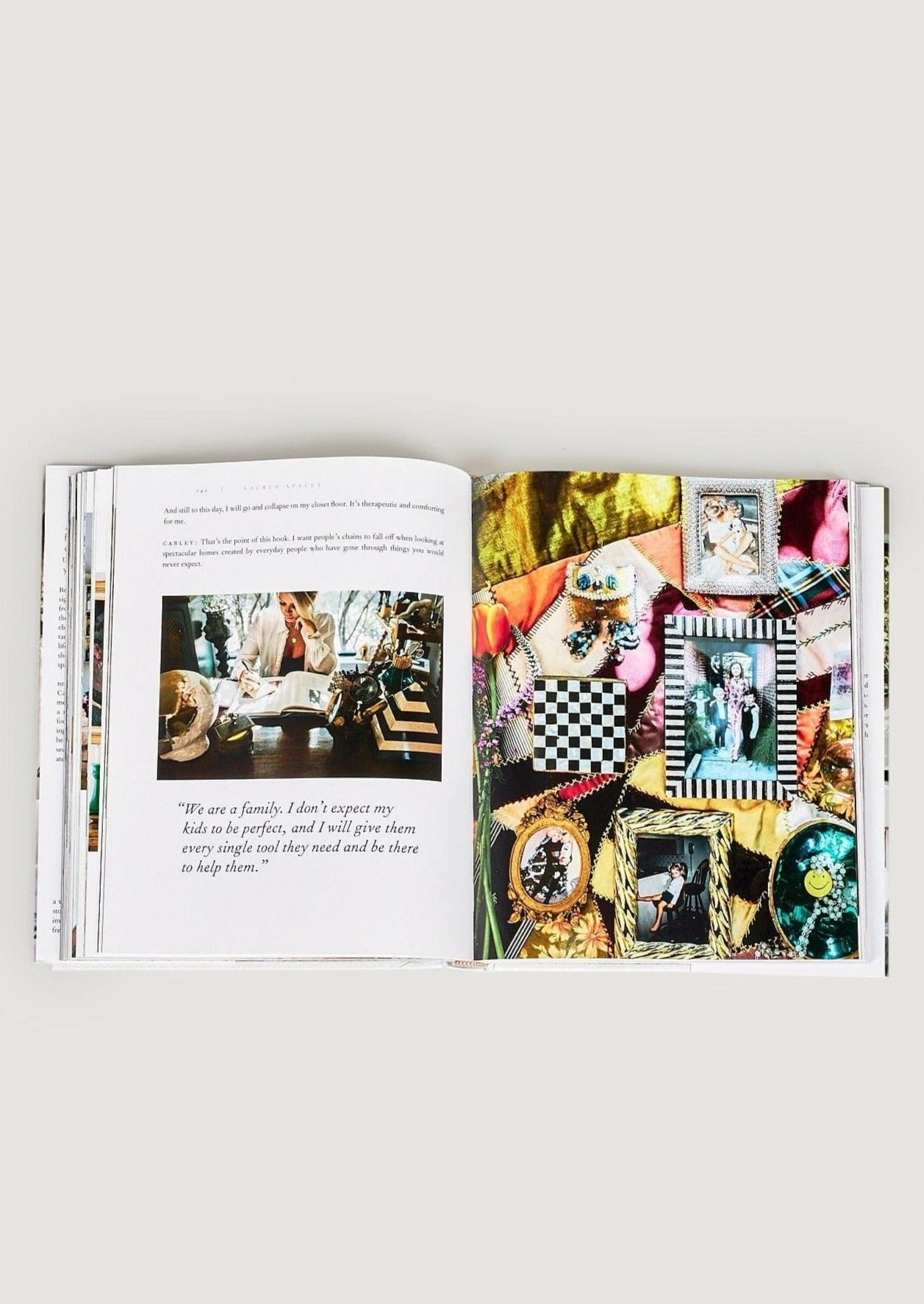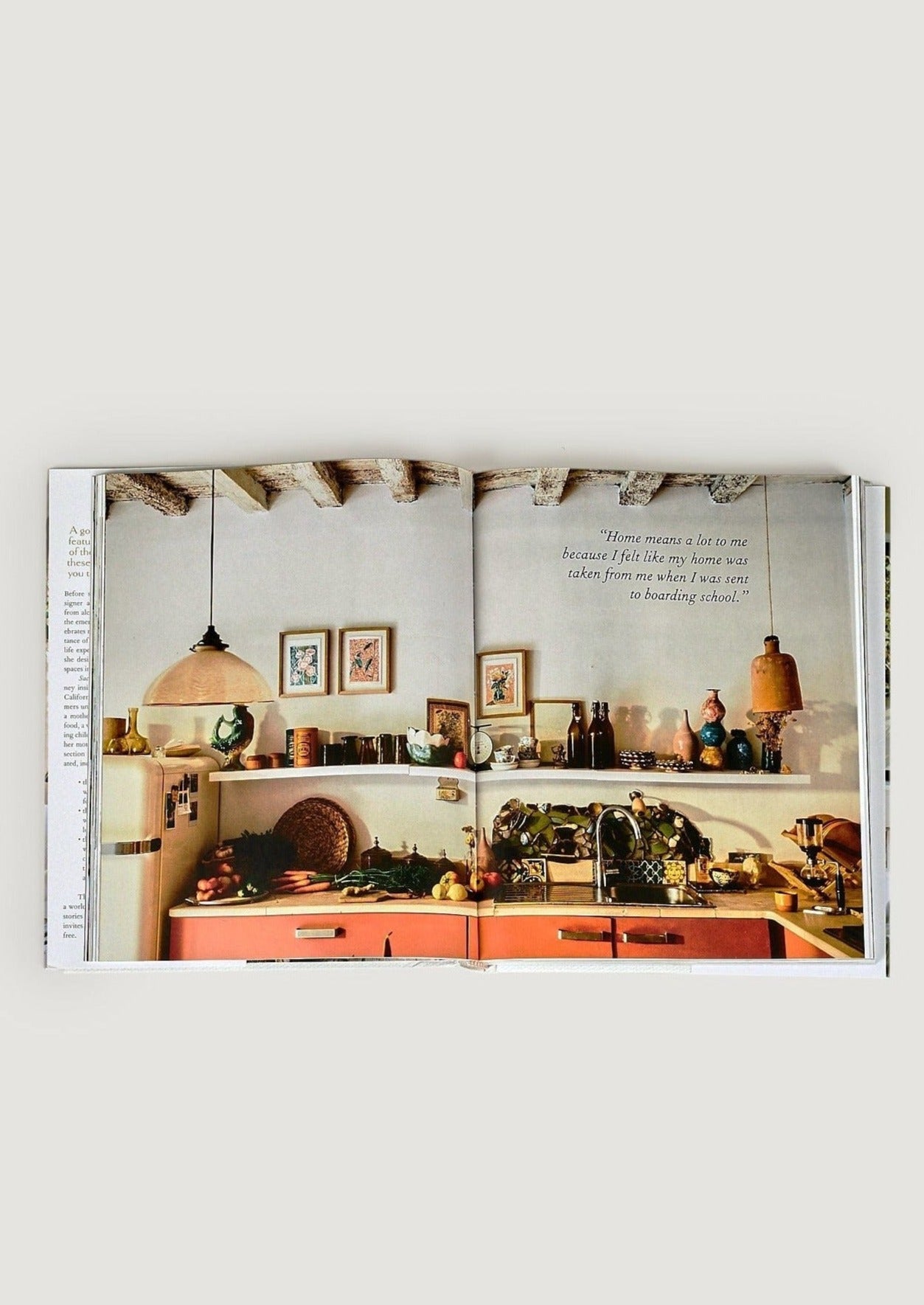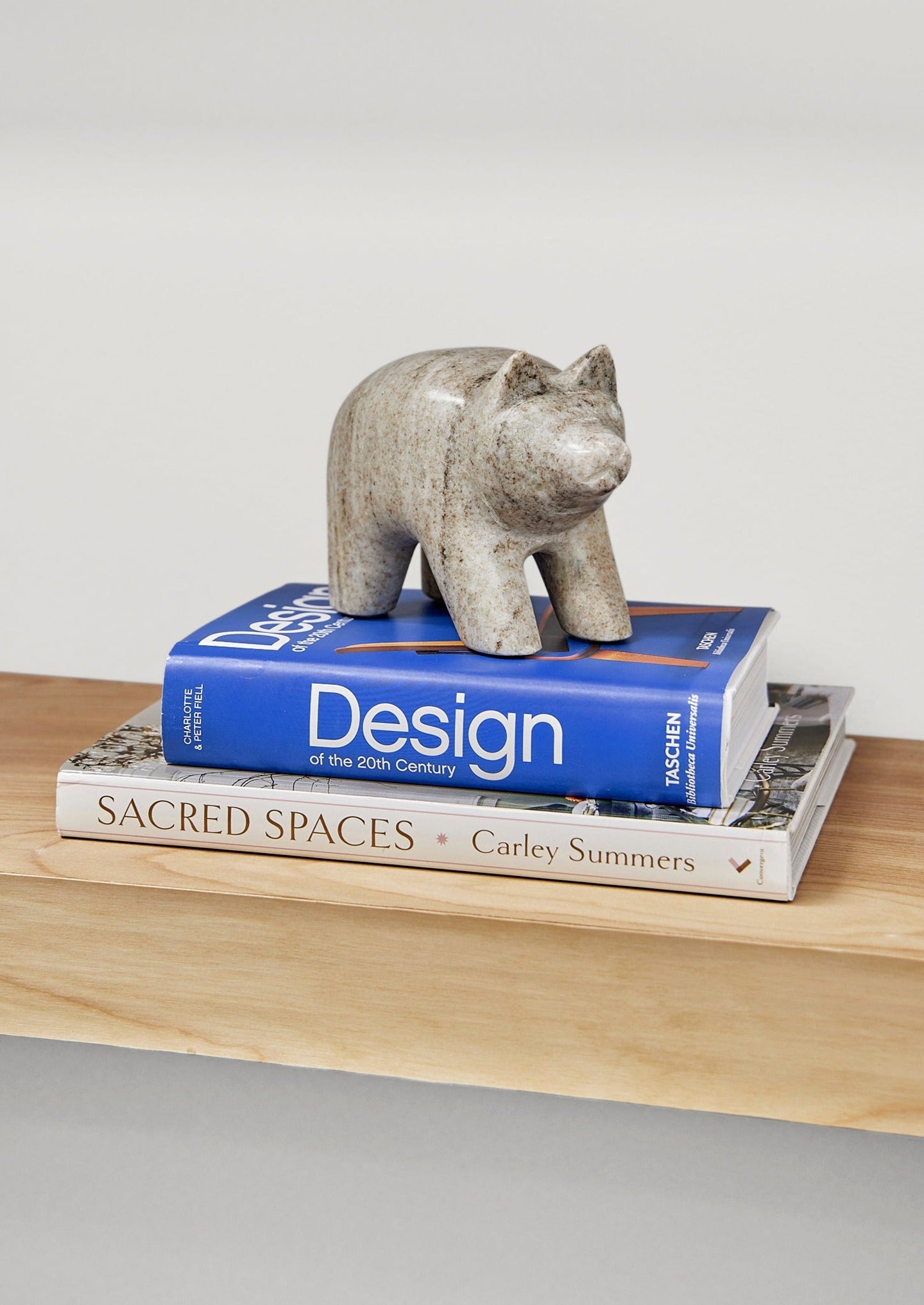 Quick Shipping

With every order we ship within 24hrs M-F. Expediated shipping is available.

Sustainable Botanicals

Curated collection of reusable botanical recreations. Buy once, enjoy forever.

Plastic-Free Packaging

Our packaging materials are fully recyclable and biodegradeable. *Exception on large vases noted.

Free Returns

Not Happy? No problem. Pack up and send back. Follow our simple returns process.