Reusable All Natural Agra-Wool Natural Floral Foam Brick - 8.5"
Regular price

Sale price

$24.00
513 in Stock
Agra-Wool is reusable and biodegradable, this new eco-friendly floral design product is non-toxic and made from 97% basalt mineral rock fibers. Powdered basalt rock is spun into fibers and bound with a patented, sugar-based binding agent. Agra-Wool can be used for fresh, dry, and silk flowers.  It fits standard floral foam containers and easily cuts to desired sizes using a serrated edge.  It absorbs water quickly, even without immersion, and supports stems in place. Agrawool can be re-used and can be safely disposed of in landfills and will quickly compost in small quantities it biodegrades into rock dust that can act as a soil amendment. This mechanic is both environmentally friendly in waterways and inert to life forms.
The manufacturer recommends that those with skin irritation should wash hands after handling, but no Personal Protective Gear is needed under normal use. This item may not be perfect for all floral designs, but is a great environmental alternative to the traditional floral foam.
8.5" Long x 3.75" Wide x 3" Tall

Packaged in Plastic Bag

Cut to fit into planter or pot
*Ethically sourced from the Netherlands.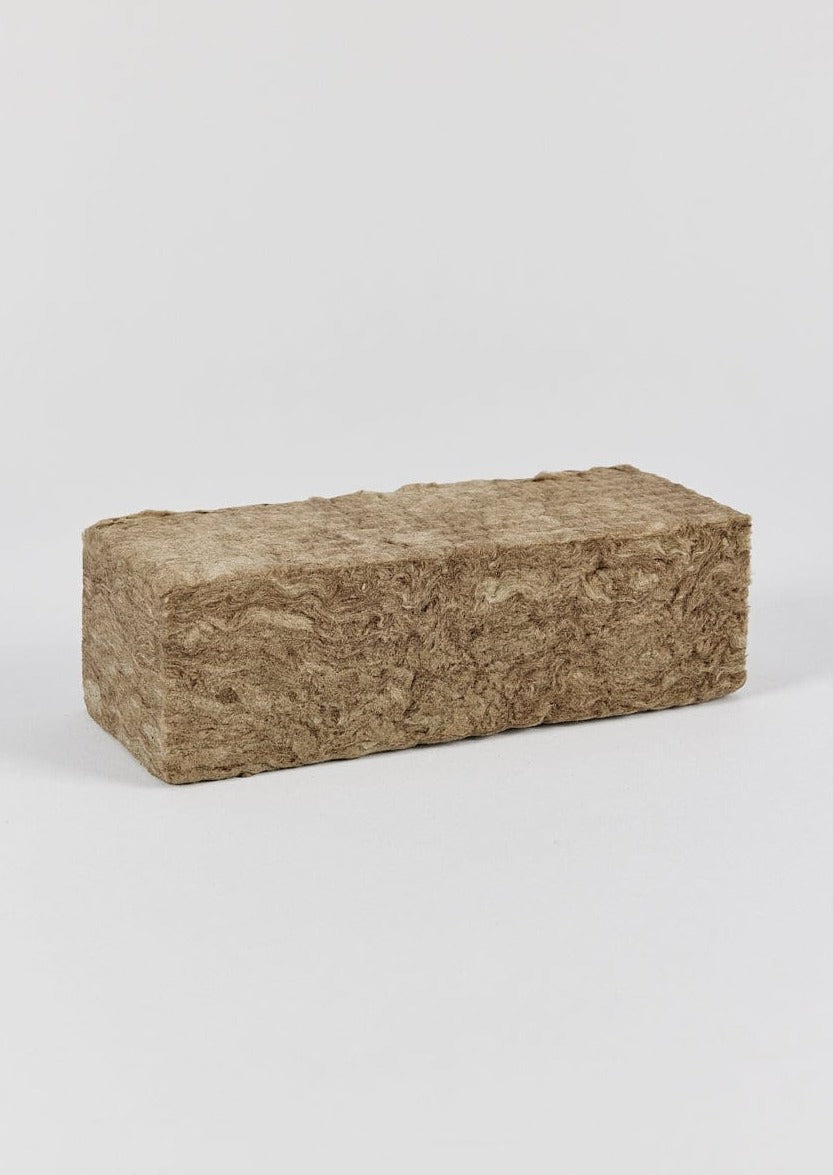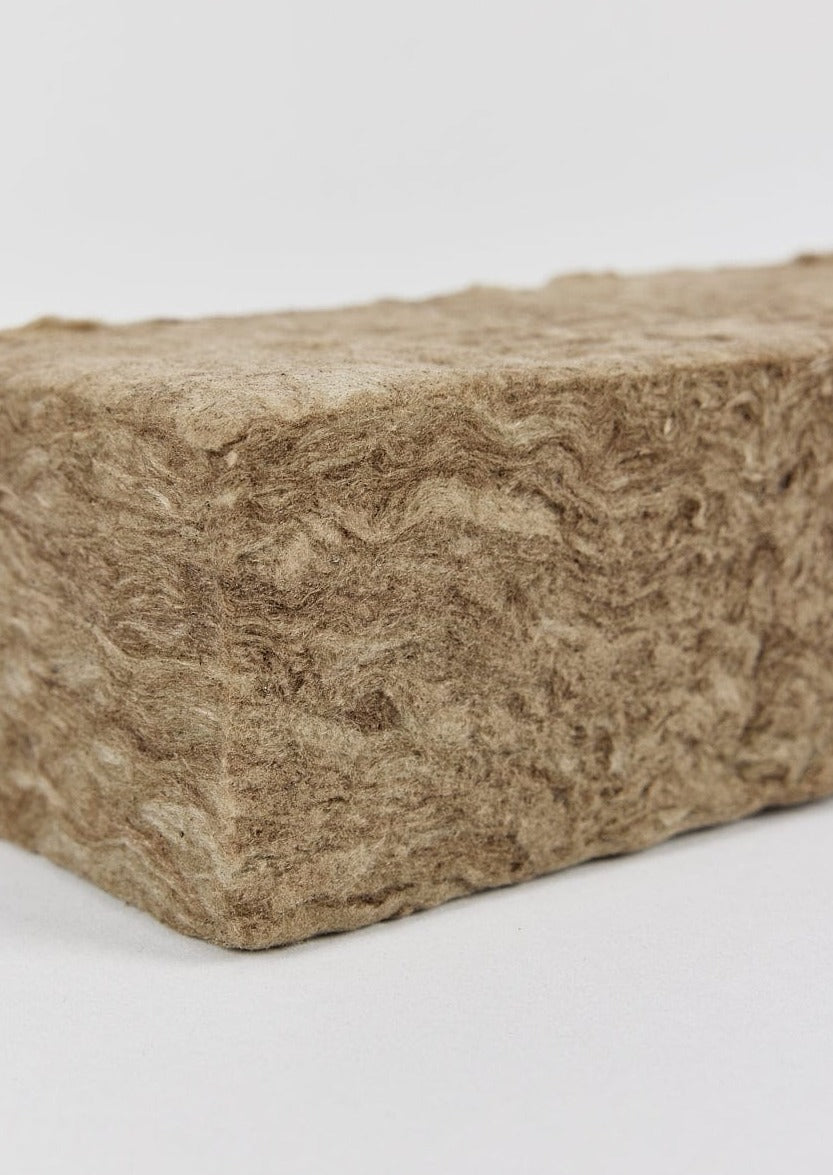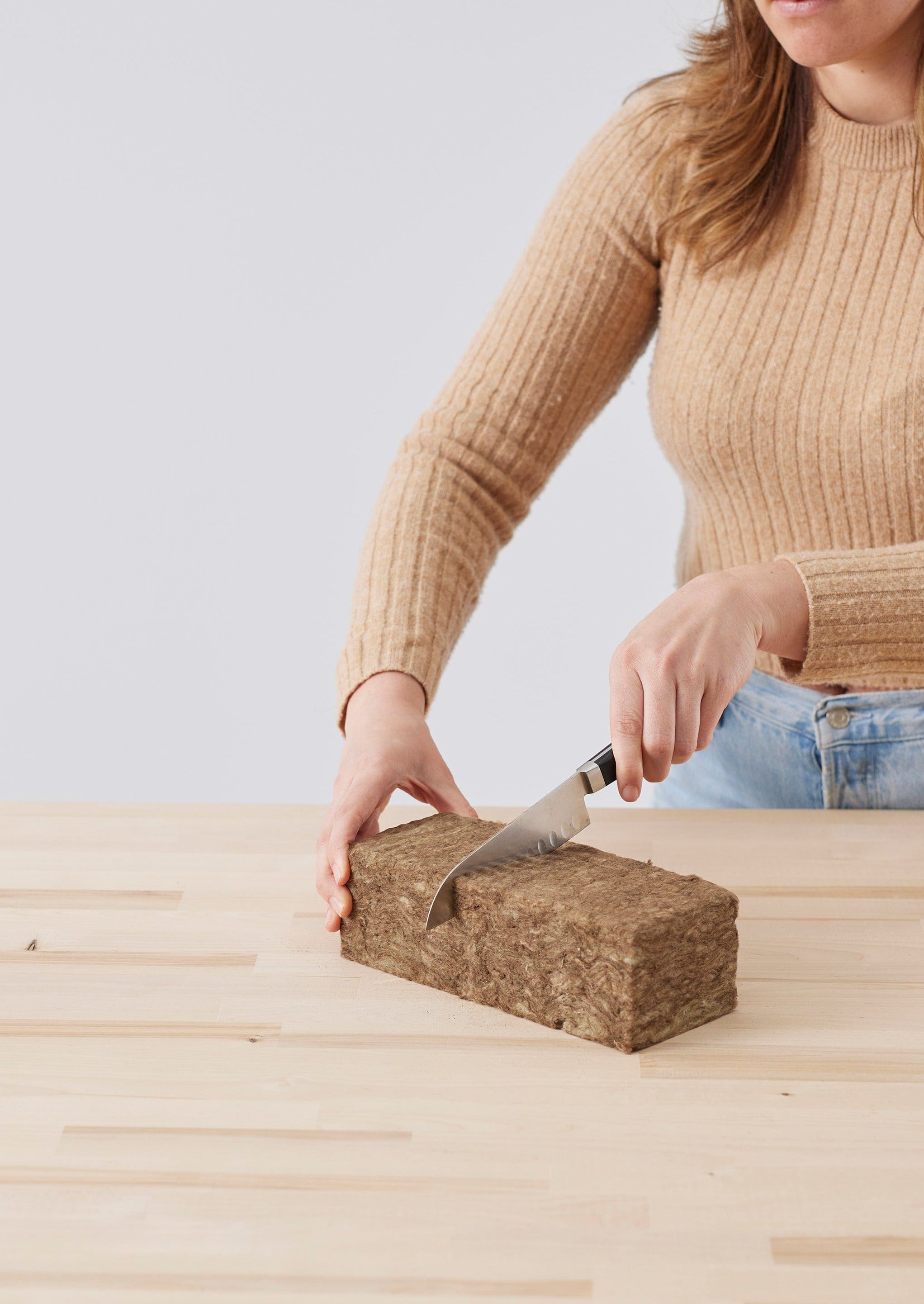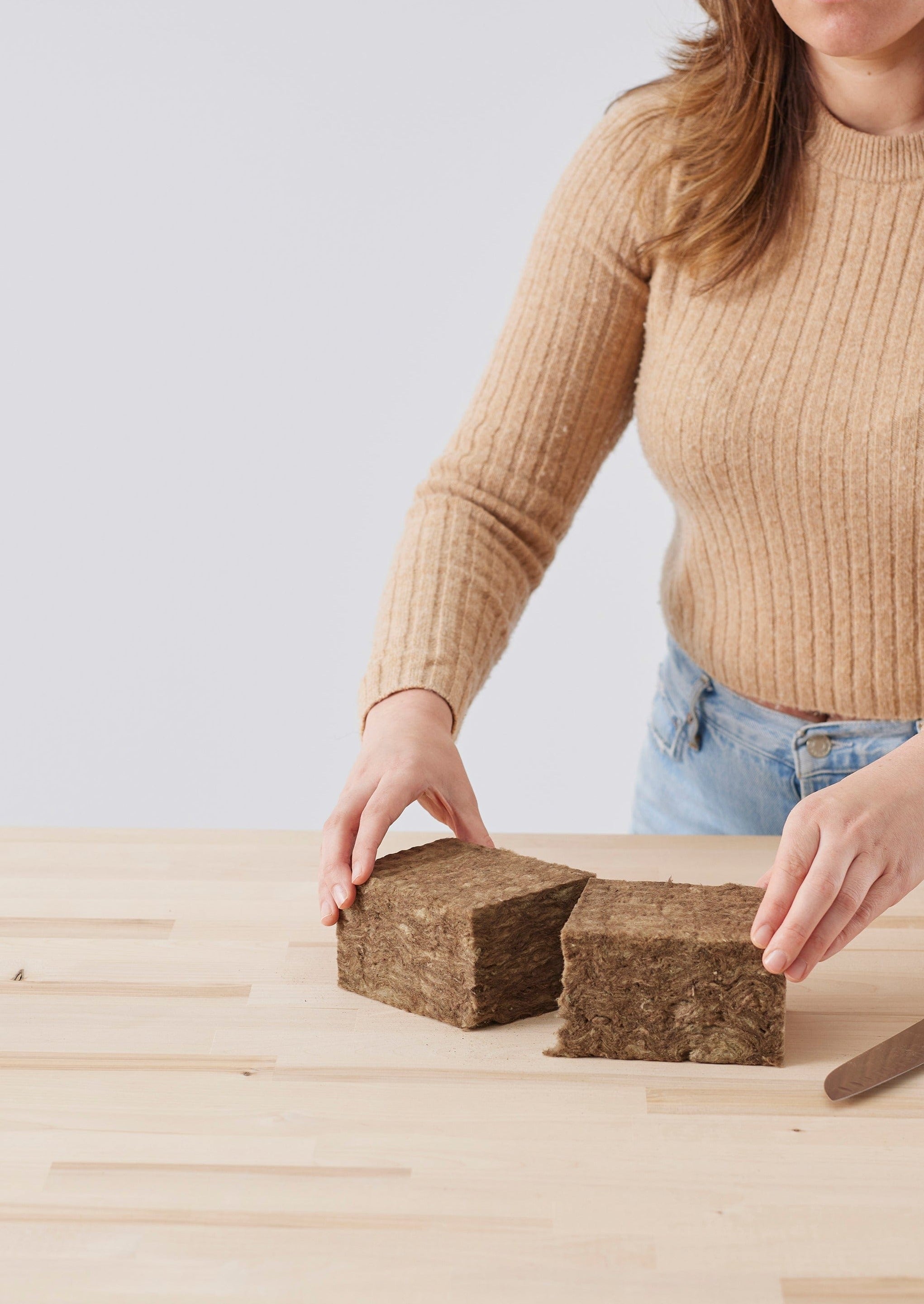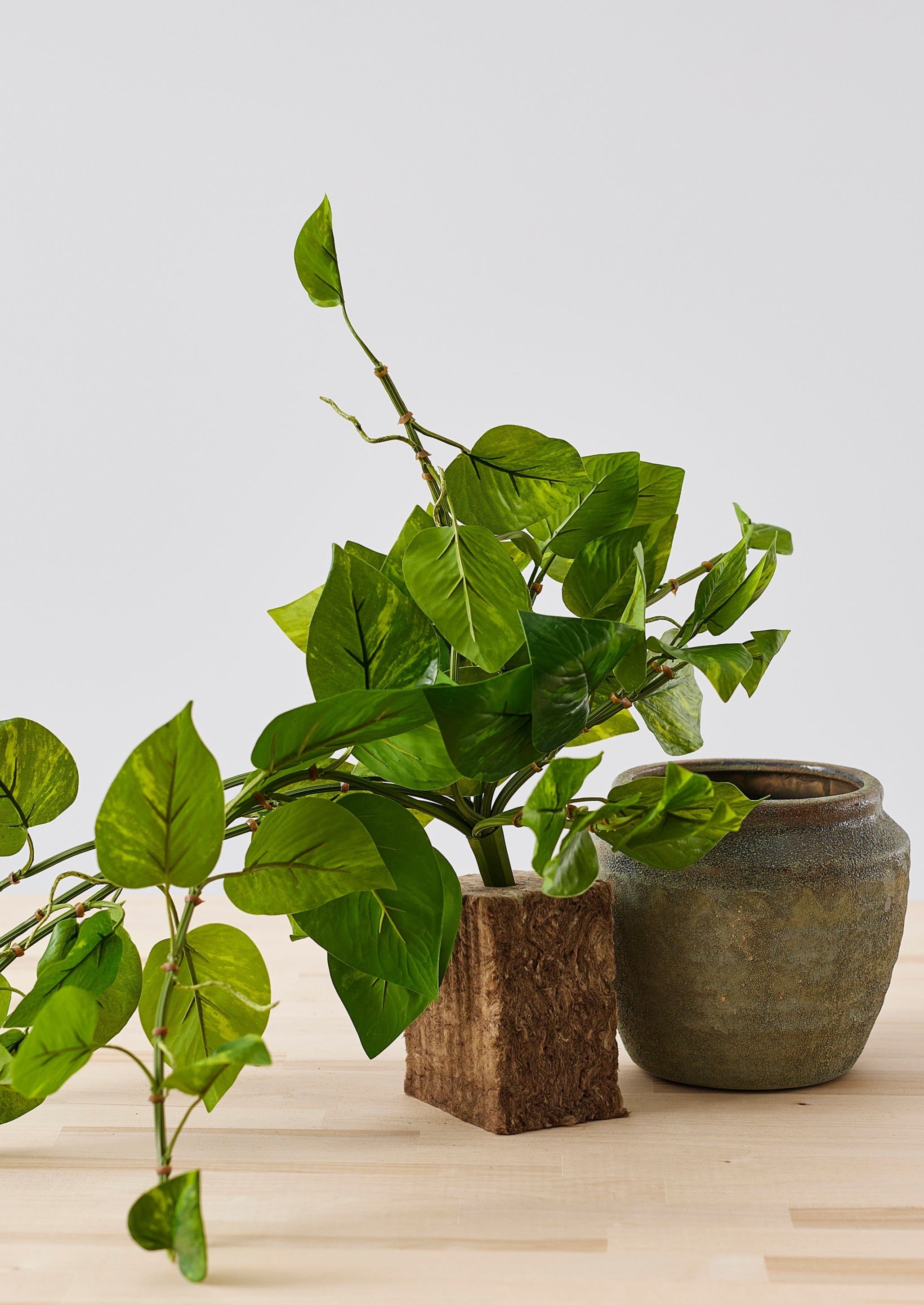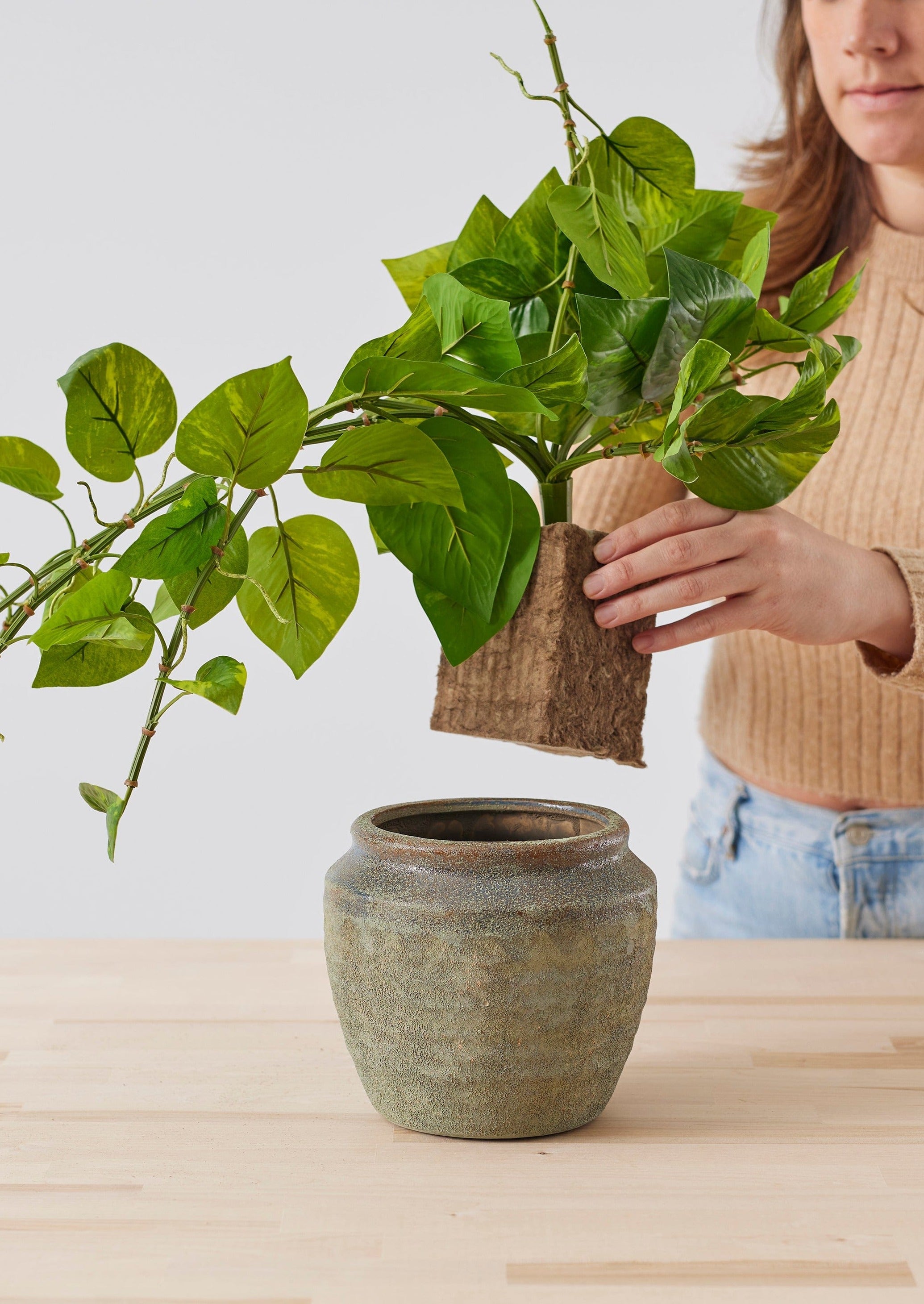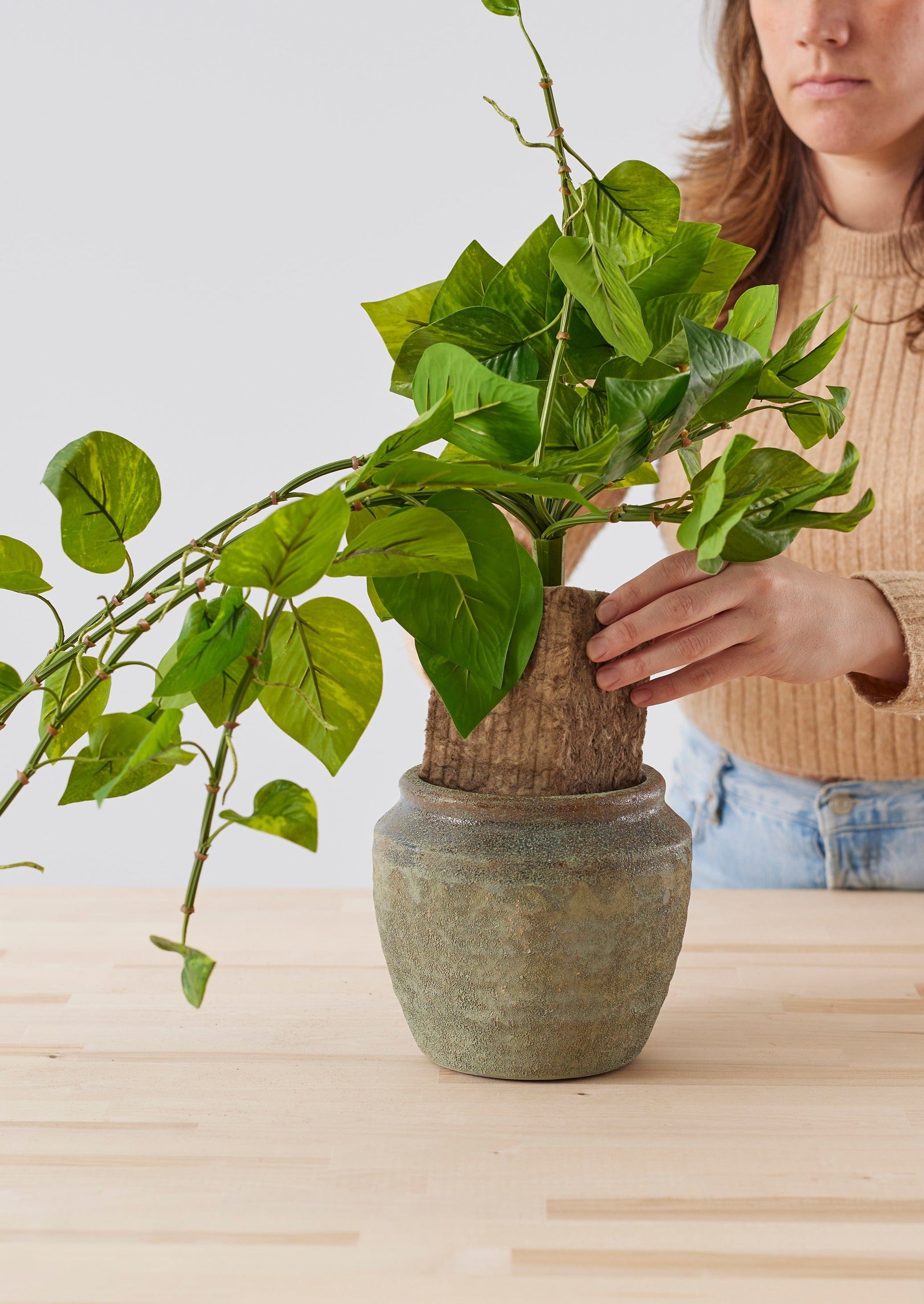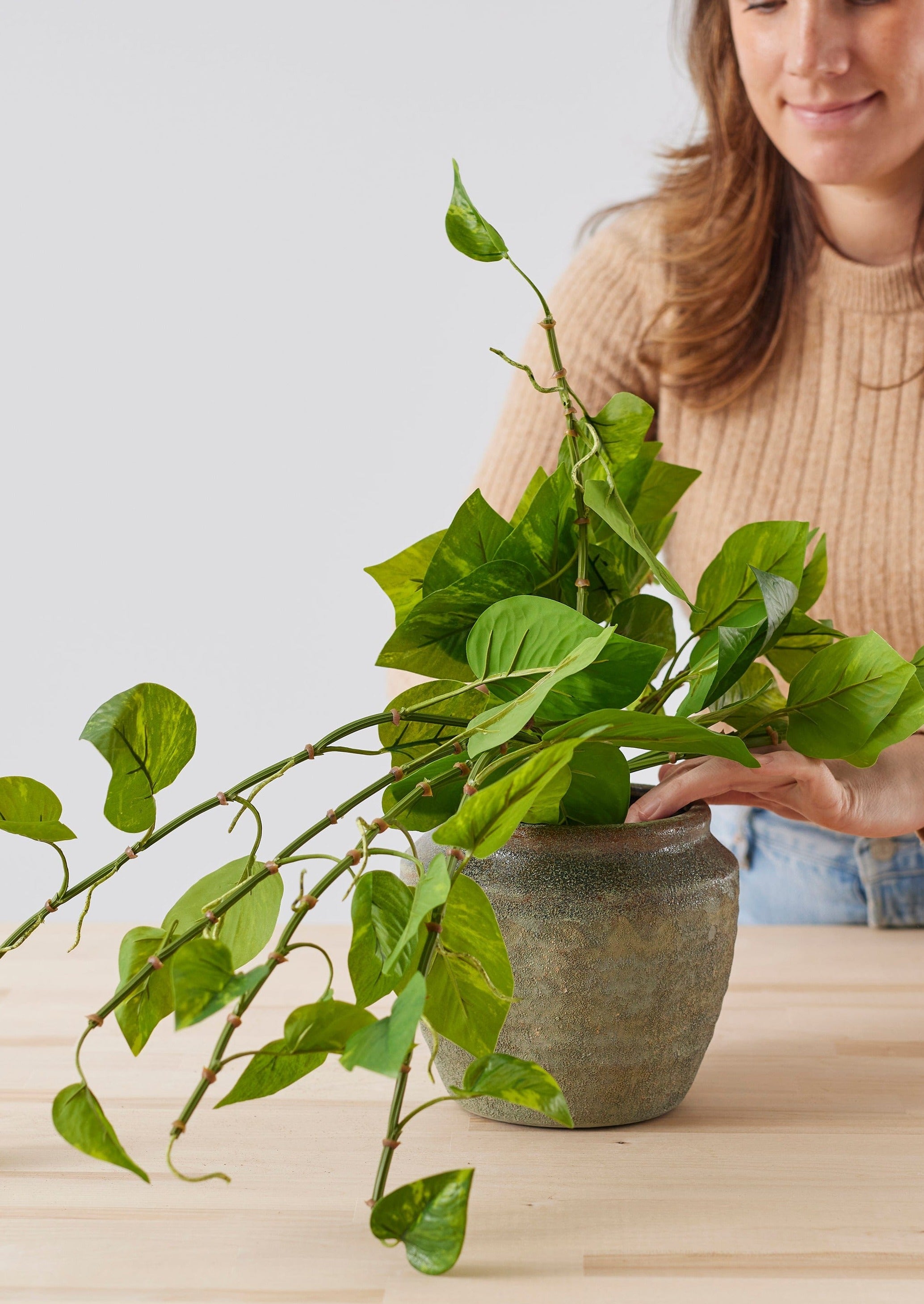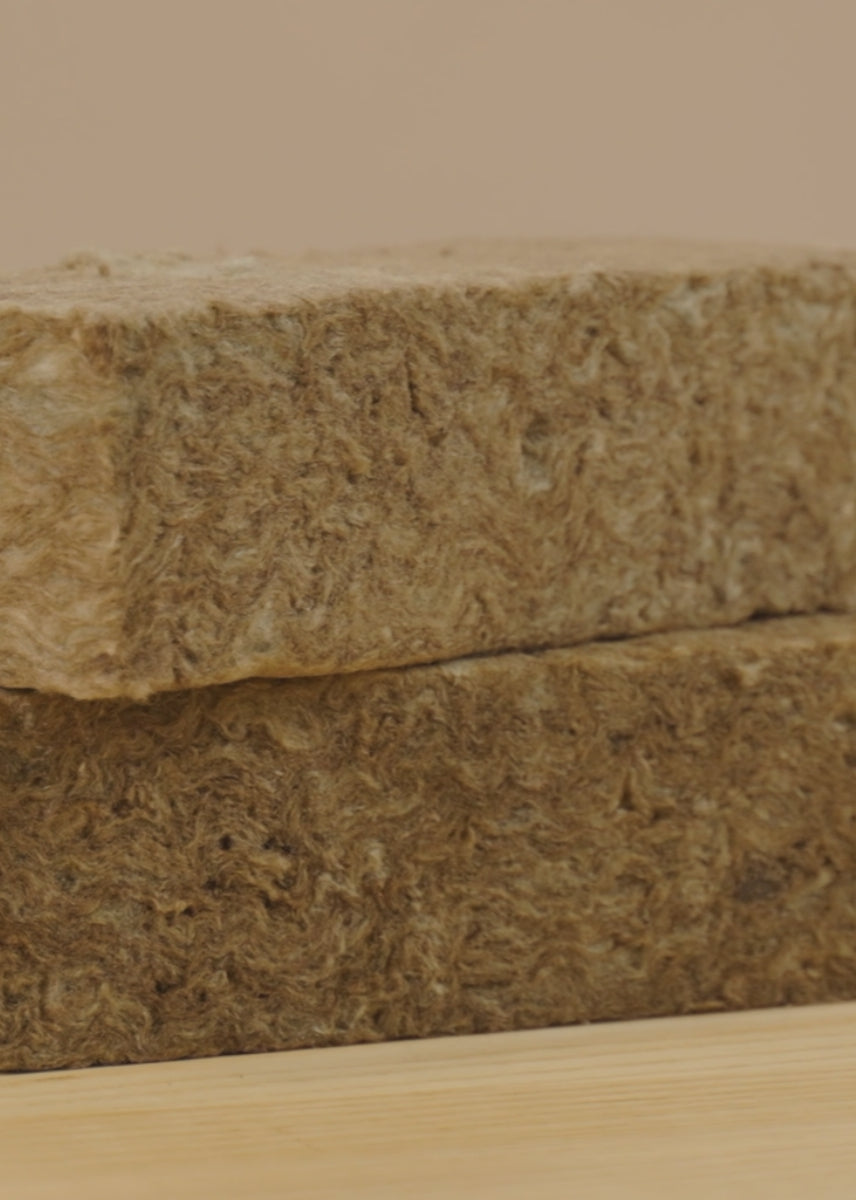 Quick Shipping

With every order we ship within 24hrs M-F. Expediated shipping is available.

Sustainable Botanicals

Curated collection of reusable botanical recreations. Buy once, enjoy forever.

Plastic-Free Packaging

Our packaging materials are fully recyclable and biodegradeable. *Exception on large vases noted.

Free Returns

Not Happy? No problem. Pack up and send back. Follow our simple returns process.